Montrose Auto Connection
1710 N Townsend Ave Montrose, CO 81401
OPEN TODAY: 8:30 AM - 5:00 PM
Open Today !
Service:
8:00 AM - 5:00 PM
Mechanic For Life Program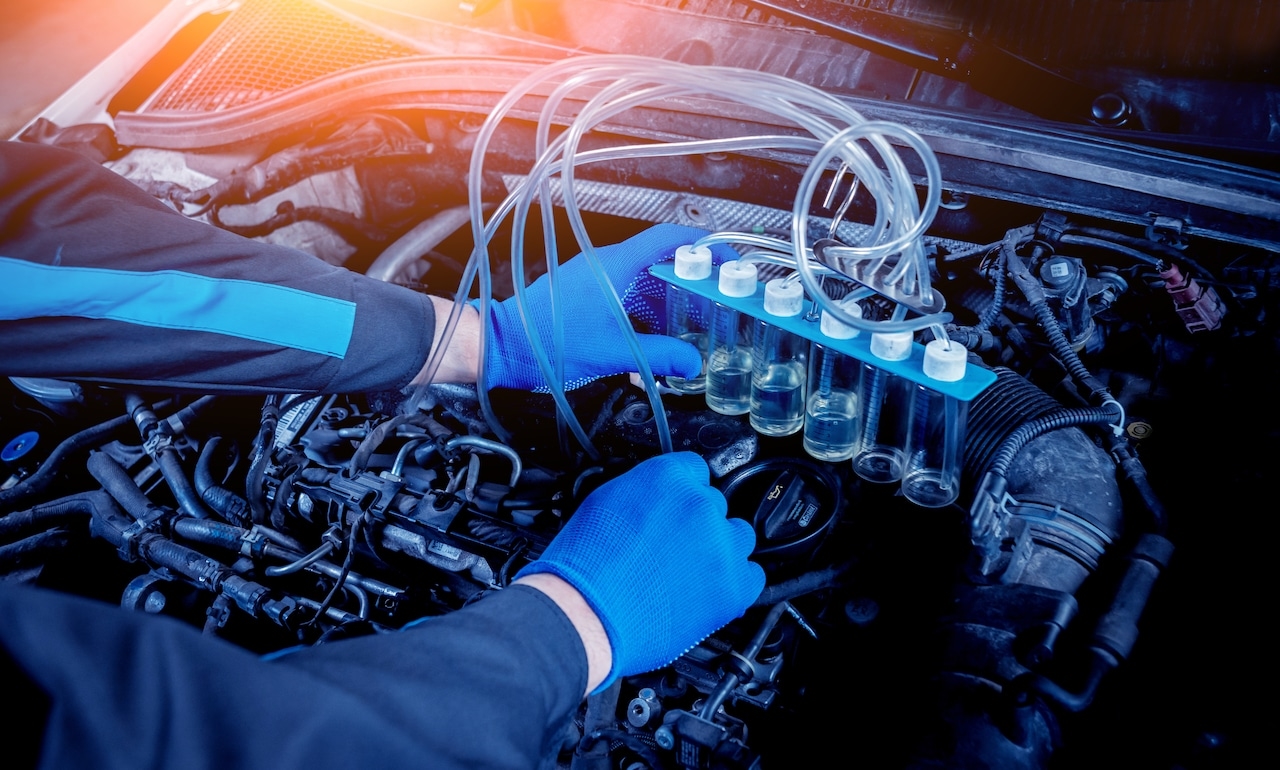 Mechanic For Life
At Montrose Auto Connection, when you purchase a vehicle, you become a member of our "Mechanic for Life" Program, at no additional cost to you!
This highly successful program entitles you, the customer, to receive:
Any repairs that are needed for the entire time you own the vehicle at our preset discounted labor rate
Any needed parts (OEM or aftermarket ) at our discounted rate.
In addition, we will run campaigns throughout the year with specials such as discounted oil-changes, winter pre-checks, tire specials and many more, exclusively for our customers!
Welcome to the newest dealer in Montrose……where car meets driver.
Inventory
Service
Financing
Dealership